Ryan Doyle Actor – Professional Athlete endorses Crown n Glory Liverpool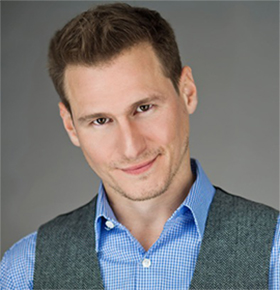 Professional athlete Ryan Doyle endorses Crown n Glory. The 32 year old Liverpool born actor, martial arts expert and freerunner has made his name all over the world as one of the leading exponents of freerunning, winning the prestigious Red Bull Art of Motion Tournament-which brings together the very best freerunners around the globe- in 2007 and 2011.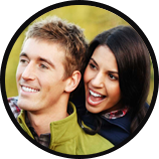 About
Crown n Glory provide cost effective hair loss solutions through their extensive range of quality made hair pieces and wigs for private and NHS clients
Read more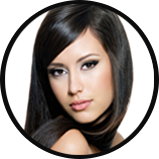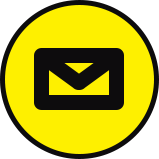 Got questions?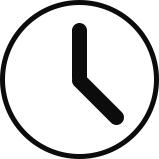 Contact
Crown n Glory
59 Rice Lane Walton Liverpool L9 1AD
Tel: 0151 525 0543
E-mail:
[email protected]
Practice Opening Hours
Monday
Tuesday
Wednesday
Thursday
Friday
Saturday
09.00 - 18.00
09.00 - 18.00
09.00 - 17.00
09.00 - 18.00
09.00 - 18.00
08.30 - 17.00